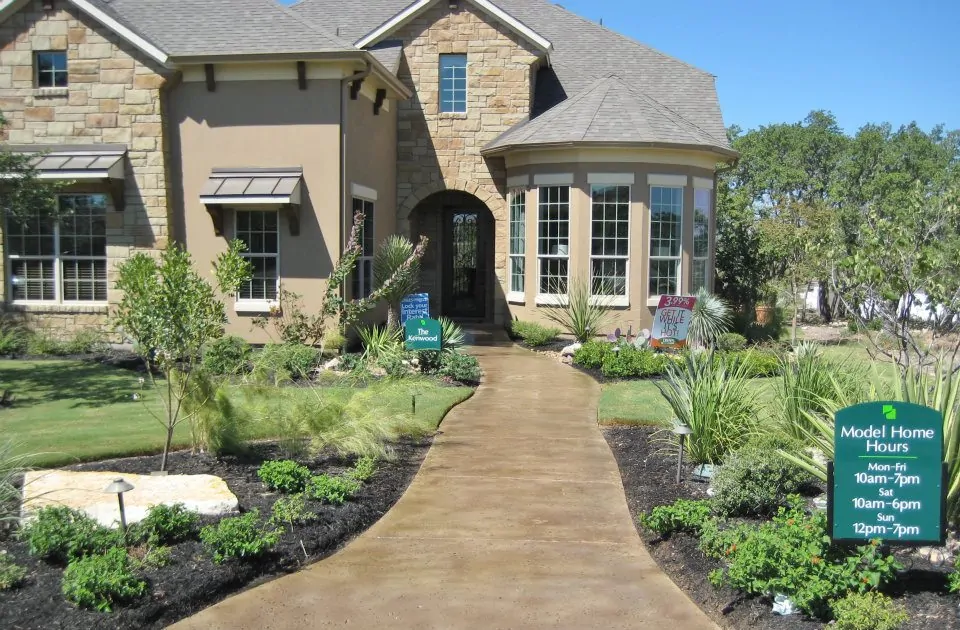 STAINED CONCRETE
NEW BRAUNFELS
Concrete is known for being tough, durable, and versatile, but we often think of concrete as dull and grey. In recent years, artisans like us have used concrete staining to make ordinary concrete appealing and attractive, matching driveways, sidewalks, and floors to existing décor. We consider design schemes and desired tones when choosing the right colors and textures of decorative concrete. Stained concrete New Braunfels is an ideal solution for affordable flooring, attractive patios and impressive driveways that you can comfortably maintain. 
Decorative concrete and concrete stains range greatly in color and effect but ultimately fall into two categories: Acid Stains or Water Based Stains. Both solutions create a permanent change to your existing concrete, but are applied and react differently. Acid stains use chemical reaction to transform concrete, creating natural hues of brown, gray and green. Water-based stains come in a wider variety of colors including reds, blues, grays or browns and are applied on concrete's surface then locked in with a sealant.
Staining can be done in two main ways. You can go for any of them; depending on the look that you want to achieve.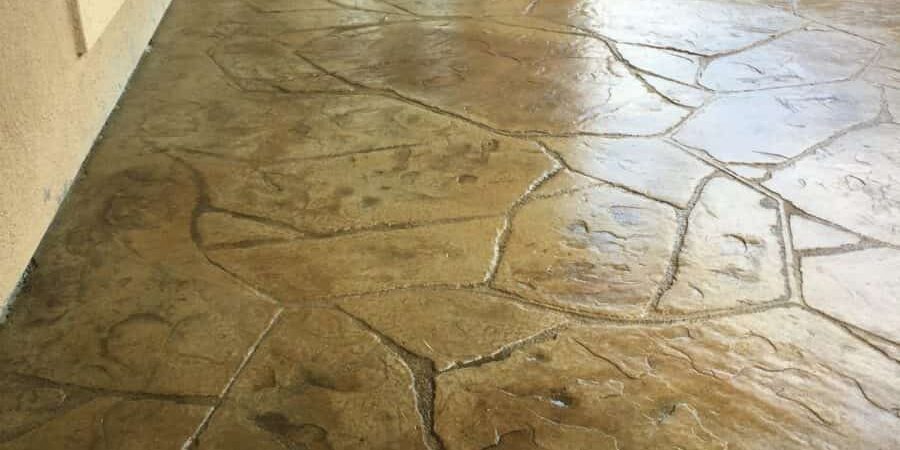 This is one of the best and most popularly used methods of transforming dull floors. Acid stained concrete is extremely durable. It does not wear out, peel, chip or discolor because the stain penetrates deep into the top surface. Water does not affect it. These earthy tones are created through a chemical reaction, creating unique shades that can be diverse with different concrete mixtures. This reaction creates random effects while installed, creating a natural feeling stain.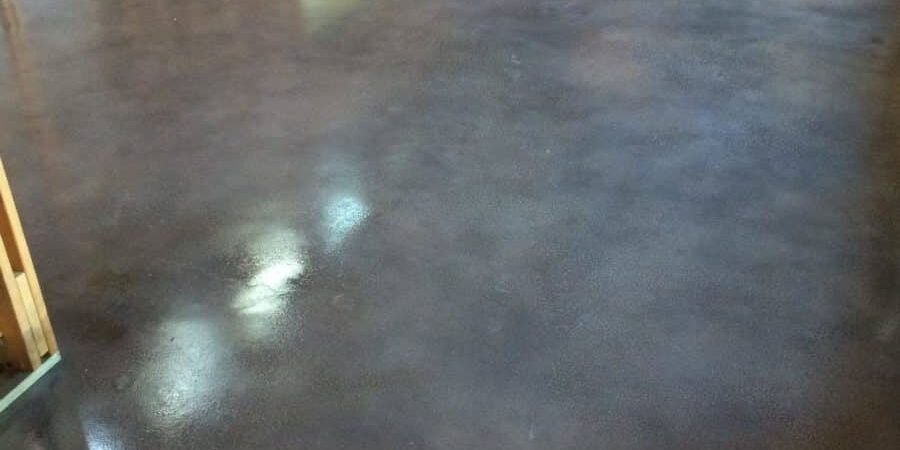 This type of concrete staining is non-reactive and versatile. One can blend or dilute a variety of colors or produce one single coat that is uniform. The amount of water that you use determines how opaque or solid the resulting stain is. Water-based stains do not discolor over time. They also don't crack or show any other deteriorating effects. Water-based stains use pigments, so a wide variety of colors are available that cannot be achieved with acid staining including blues, reds, purples, greys and more.
Are you looking for stained concrete New Braunfels? Do not hesitate to contact ATX Concrete Coatings & X-treme Exteriors. We specialize in transforming your indoor and outdoor living spaces. We can help you pick the perfect concrete stains or customize any design that you are hoping to achieve. We're your local concrete staining experts, servicing New Braunfels, San Marcos, Dripping Springs, Wimberly, and San Antonio.
CONCRETE FLOORING & EPOXY
New Braunfels, San Marcos, Dripping Springs & Wimberly
ATX Concrete Coatings
New Braunfels, TX 78132
(512) 844-1655
© 2018 ATX Concrete Coatings